Biosecurity never takes a break.
But you can take a Biosecurity Minute for yourself.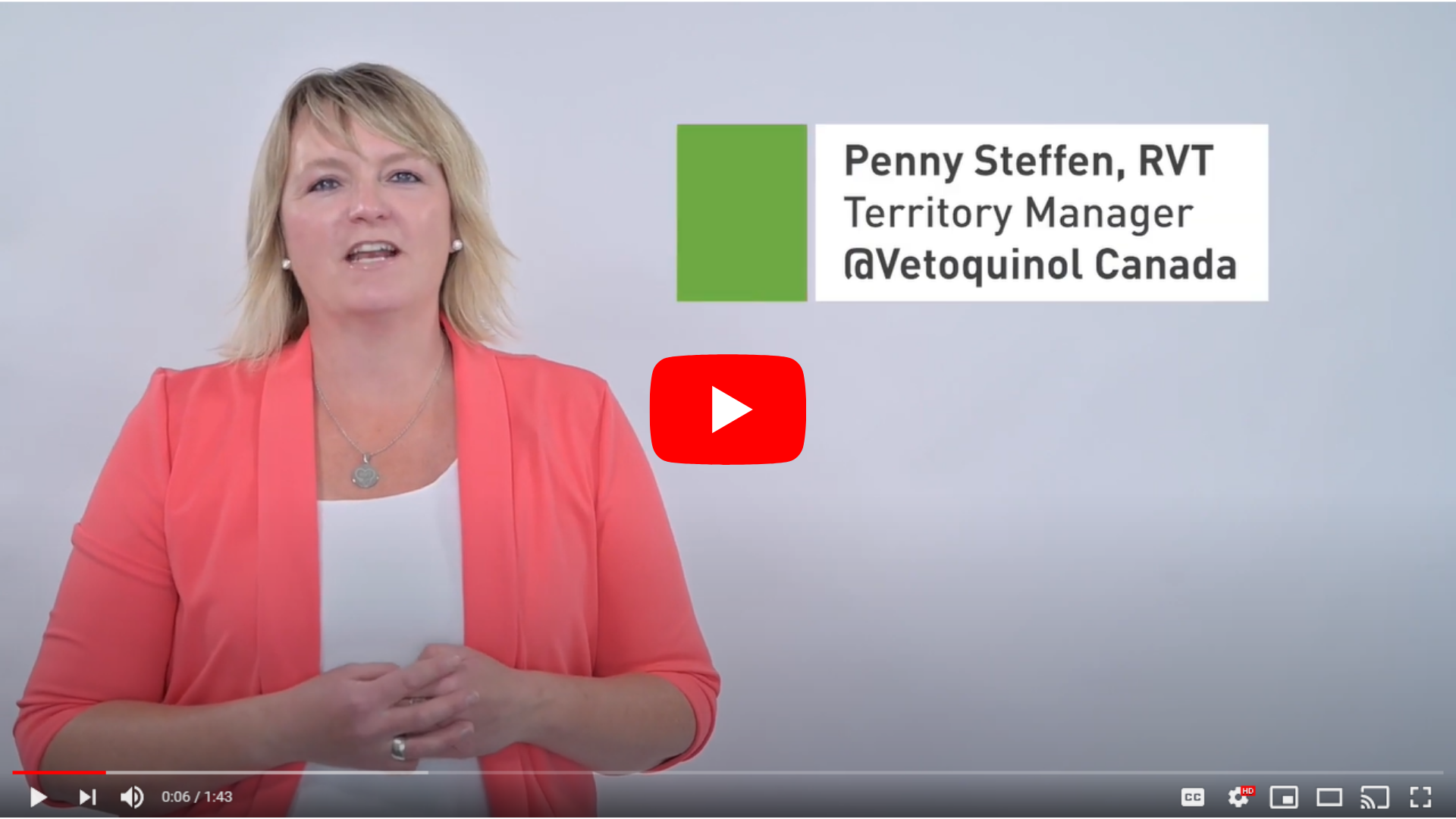 The Biosecurity Minute videos are a quick and easy way of reviewing biosecurity protocols for your veterinary clinic.
Penny Steffen from Vetoquinol will share with you some of her tips and explain the basic concepts of in-clinic biosecurity to demystify everything.
Contest! Launch of our Biosecurity Minute videos
Take a minute for biosecurity and you could win a gift box to pamper yourself.
The video clips will be available in July, August and September 2021. After viewing them, answer the mystery question before the draw date for a chance to win a premium gift box!
Launch of video 01 in July 2021- Gift box draw on July 30, 2021 - Winner: Shelley Hamilton, Morden Veterinary Clinic, Manitoba
Launch of video 02 in August 2021- Gift box draw on August 31, 2021 - Winner: Nadia Thérien, Clinique Vétérinaite St-Martin, Québec
Launch of video 03 in September 2021- Gift box draw on October 15, 2021 - Winner: Cassandra Martin, Hôpital Vétérinaire Blainville

, Q

uébec
The contest is now closed
---
Biosecurity Minute Video 01
---
Biosecurity Minute Video 02
---
Biosecurity minuute Video 03
Vetocontact
Access restricted to veterinarians