What is biosecurity?
Biosecurity includes all of the measures and protocols taken to protect animals and humans from the introduction and transmission of pathogens within the same environment.
A good cleaning and disinfection program will help to:
► Deter and prevent the introduction of harmful organisms
► Control environmental pathogens
► Reduce and prevent the transmission of infectious diseases
► Improve safety for humans and animals within the clinic
---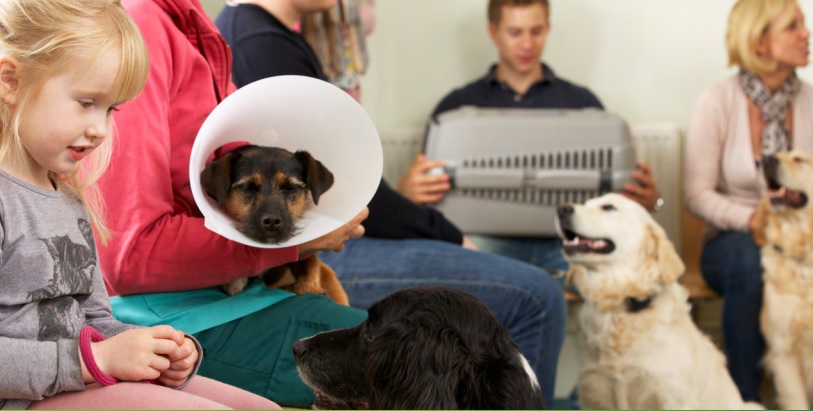 ---
WHAT TO EXPECT FROM THIS PROGRAM?
We will review the following topics:
► Organic contamination and mineral deposits

► 

The importance of using a cleaner

► 

Principles of disinfection

► 

Cleaning and disinfection steps

► 

Risk assessment

► 

Application and equipment

► 

Frequently asked questions

► 

Biosecurity references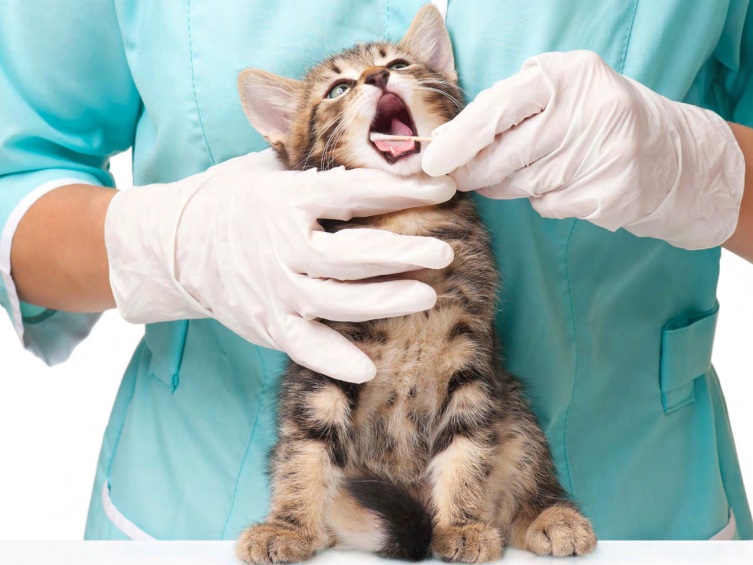 TABLE OF CONTENTS
Biofilm
Mineral deposits
What is a cleaner?
Selection of an appropriate cleaner
Sensitivity to disinfectants
All disinfectants are not created equally
Removal of organic material
Cleaner application
Disinfection
Runs and kennels
Cages
Large animal stalls
Calf crates
Low risk
Intermediate risk
High risk
Spraying versus foaming
Equipment
Dedication of equipment by risk zone
Footwear disinfection
Vetoquinol Cleaners
Biosolve™ Plus
Biosolve™ AFC
Vetoquinol Disinfectants
Virkon®
BioSentry® 904
Clinicide
Vetocontact
Access restricted to veterinarians